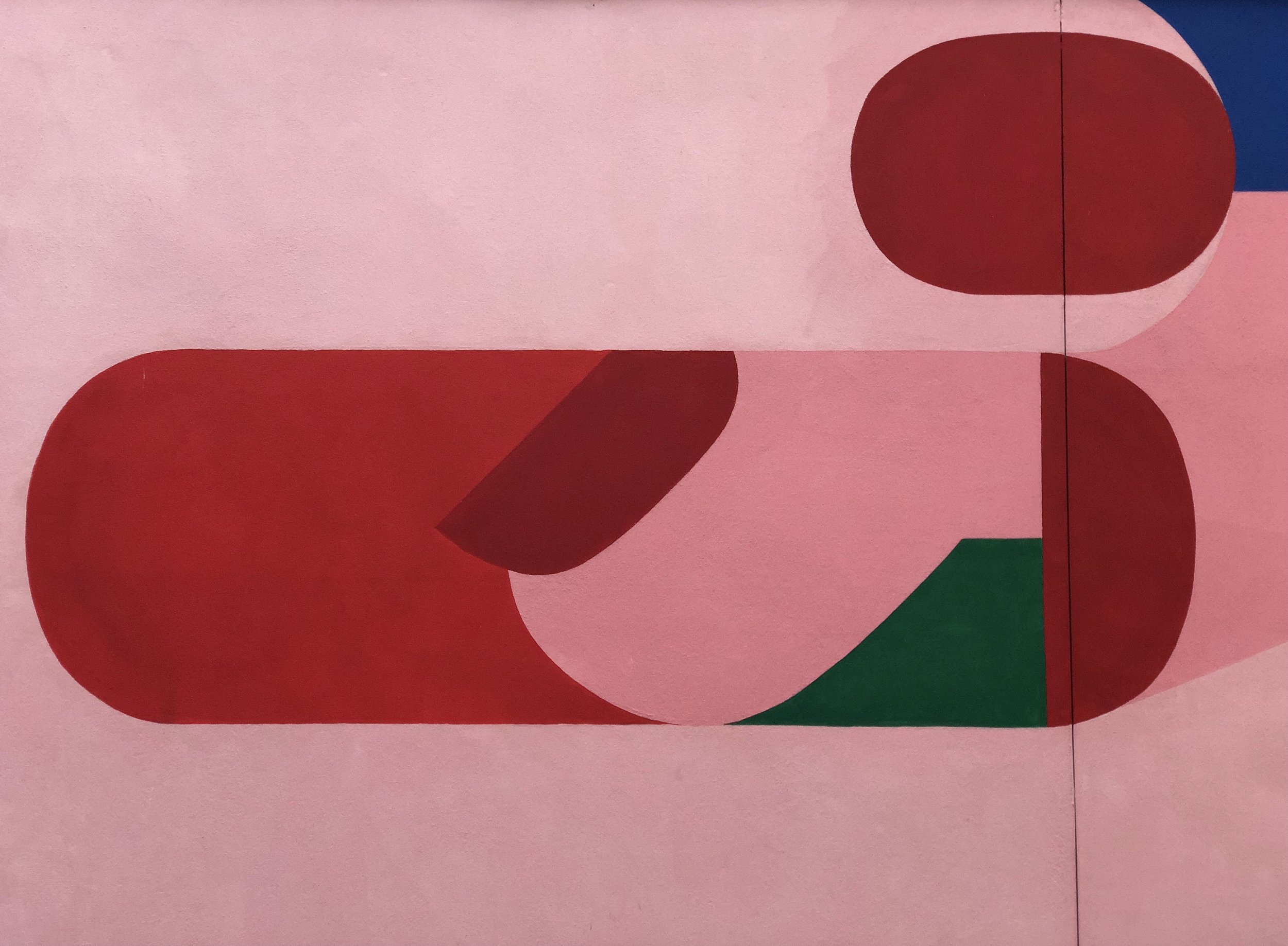 Marketing plans are not just for big businesses. A marketing plan explains how to put your strategy into action. It is the roadmap of tactical marketing efforts that will help you to achieve your marketing goals. Do you feel overwhelmed by the sheer number of ways to market your product or service? A detailed marketing plan will ensure that your marketing objectives are aligned with your business goals.

Through the planning process we will identify the key marketing activities that will give you the biggest return from your investment and ensure you don't get distracted by the noise. This plan will confirm what you do, where you do it and how you will know if it worked.
What is a marketing
plan?
Driven by your strategy, your marketing plan lays out how you are going to execute this strategy. It is the road map of marketing efforts that detail how you will achieve your marketing goals. Your plan outlines what you will do, where you will do it, when you will implement, and how you will track success.
Why do I need a marketing plan?
A marketing plan is a document that you will work from to develop your marketing efforts during the year. It gives you a clear course of action and ensures that you don't get distracted by the noise. If your marketing spend is not being optimised, you have different specialists that are not working cohesively on a campaign, then lack of a clear marketing plan could be to blame.
The strategy document is the blueprint for the plan. Once we have completed your strategy session the plan will easily take shape.
Small businesses may be eligible for funding of up to 50% of the costs for this marketing strategy workshop. Contact the Regional Business Partners website for eligibility or give us a call and have a chat.